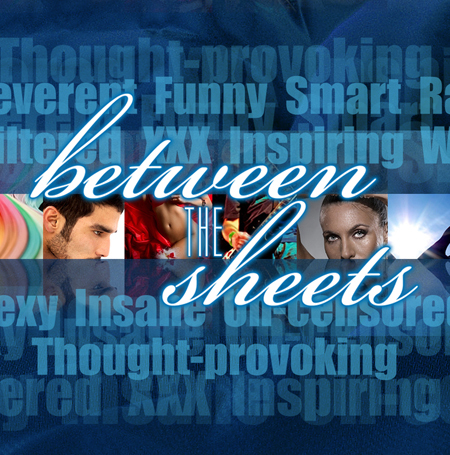 https://www.celestebarbier.com/
CELESTE BARBIER - GUEST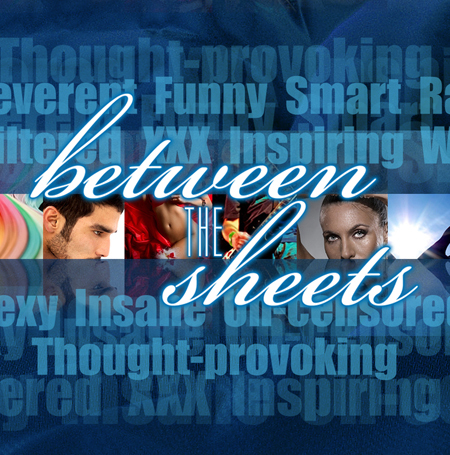 GRIEF and LOSS...with Guest Dr Joanne Cacciatore
https://www.centerforlossandtrauma.com/
https://missfoundation.org/
Author of BEARING THE UNBEARABLE
https://www.amazon.com/Bearing-Unbearable-Love-Heartbreaking-Grief/dp/1614292965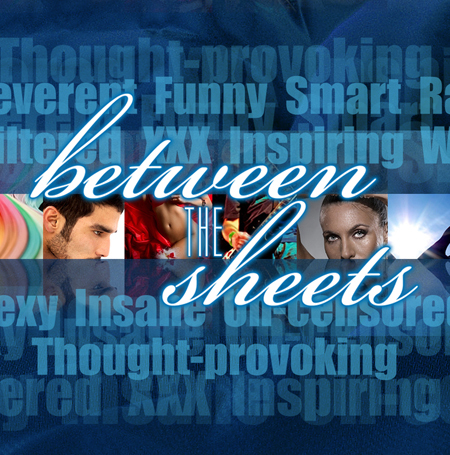 Jennie McNulty and Tonya Lemmons - our guests
www.betweenthesheetspodcast.com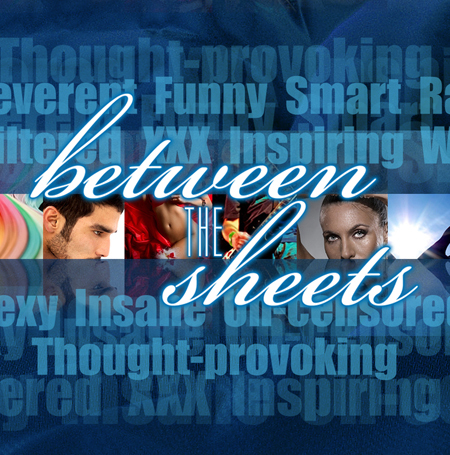 Join us for fun and MUSIC with Cherie Currie (Runaways) and Brie Darling (Fanny).
Buy their NEW CD - MOTIVATOR
https://www.blueelan.com/artists/cherie-currie-brie-darling/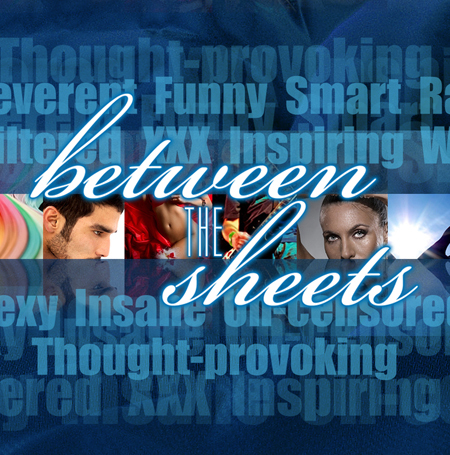 Inspirational and Educational show about Trans Community with Guest NIK KACY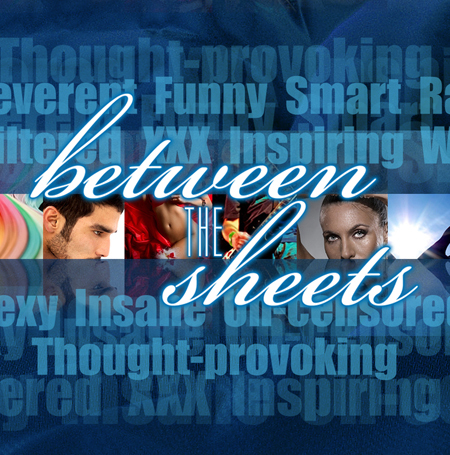 Empathy and Empaths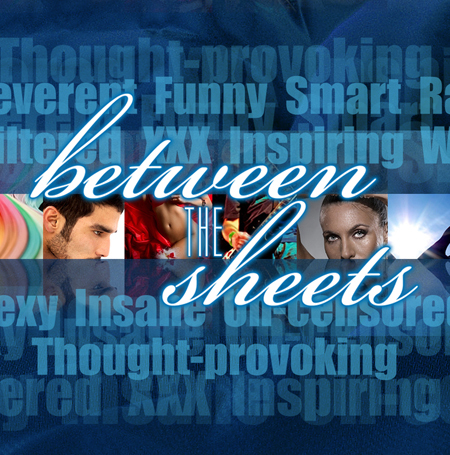 Margaret Cho - joins us in studio!!
A Must listen!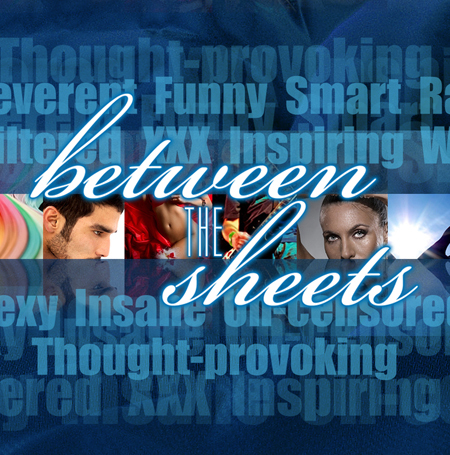 HOT TOPIC: supercharged - Narcissism.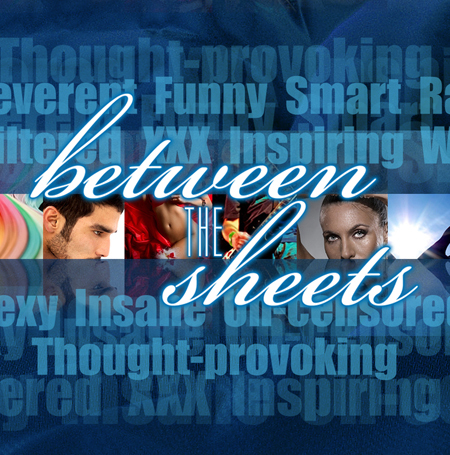 Jonathan Asley is out guest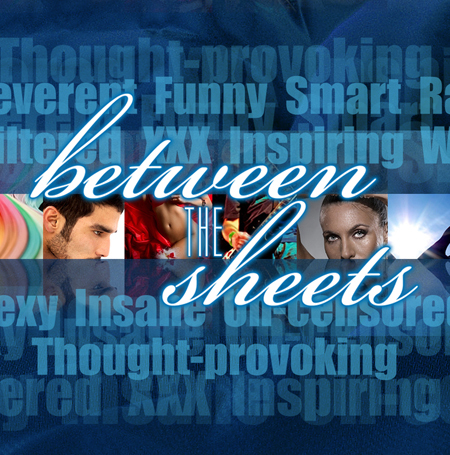 Join me with my special guest & good friend...MARG HELGENBERGER...ALL RISE, CSI, CHINA BEACH, RYANS HOPE..as she joins us inthe studio for fun and hijinx...Marg opens up and dishes the dirt!